Why Buy from EZ Car Connection LLC?
Well that EZ- It's really as simple as 1,2,3
1. Nice Cars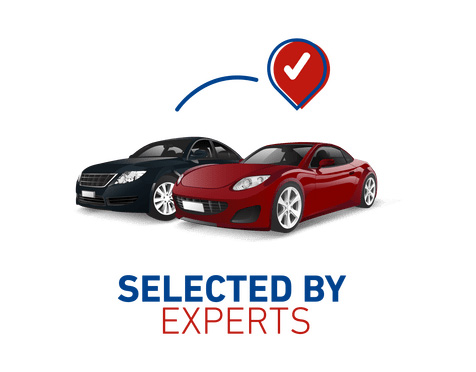 Only 1.2% of vehicles evaluated by us make it to our dealership for sale. We never sell rebuilt, branded titles or other inferior vehicles. You can say our standards are high.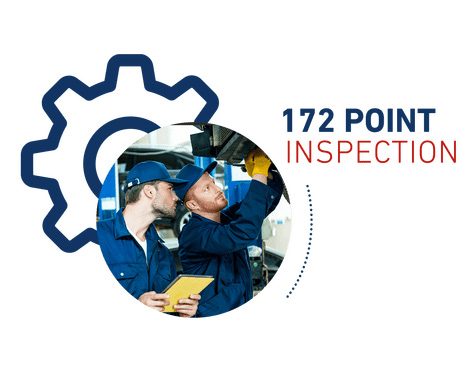 Every vehicle is put thru an intensive 172 Point Certified Pre-Owned Inspection process and then serviced and reconditioned to like new. On average, we invest over $2,000+ in each vehicle to make them EZ Car Certified.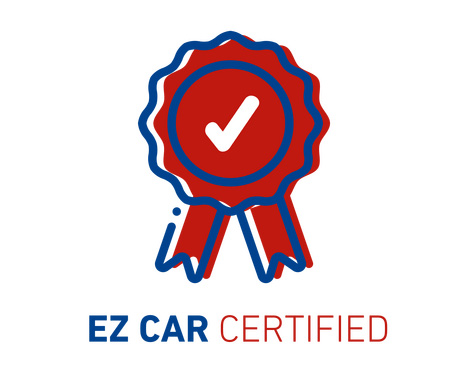 Over 95% of our inventory is EZ Car Certified. Being certified means they have passed our inspection, been serviced & reconditioned and include a FREE Powertrain Warranty included in our already low prices.
2. Good Prices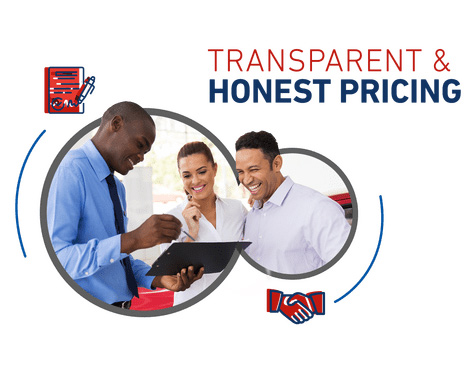 TRANSPARENT &
HONEST PRICING
The price you see one place is the price you'll see every place. No matter what site you found us on or if you just stopped in, our pricing is always transparent and honest.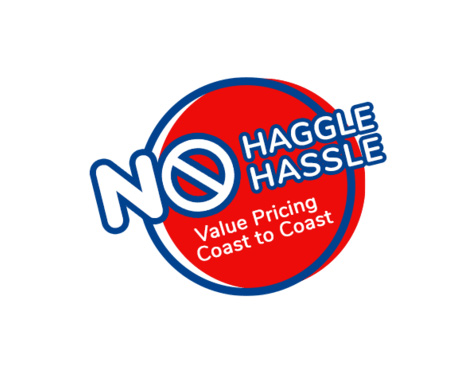 No bait and switch. No games and gimmicks. We put out our best price to begin with so save the drama for your momma. There is no need to haggle here as we've already cut to the chase before we started.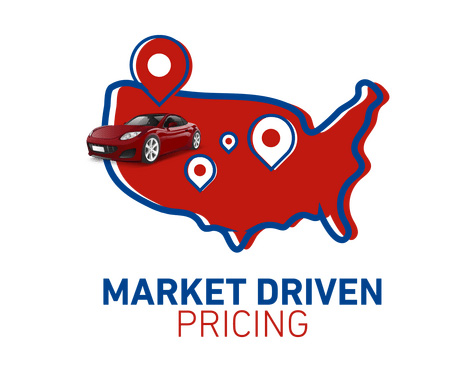 Our intelligent software allows us a nationwide view of both the retail and wholesale markets. It's like having a super geek to do your research for you. We've already done our homework to make sure you get the best value possible.
3. Great Service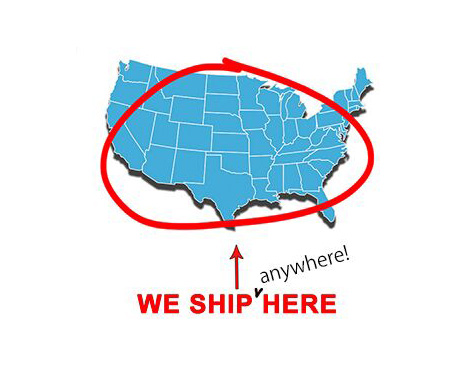 Not only do we serve the entire state of KY, but we love our customers from all over the country. We ship nationwide & allow for travel assistance for customers visiting us from over 250 miles away.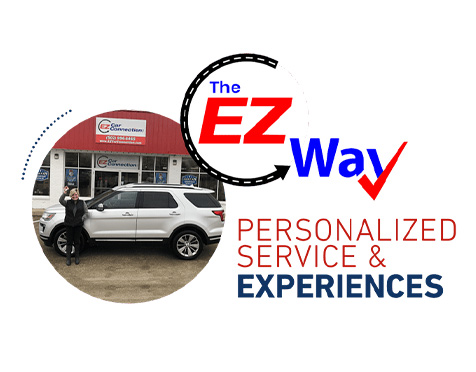 "THE EZ WAY"
SERVICE & EXPERIENCE
"The EZ Way" allows you the choice to do 0%-100% of the process online. The choice is EZ - it's yours. Do as little or as much as you like online or in person from shopping, buying, selling, financing, scheduling service work or test drives, and even setting up delivery of a car straight to your driveway. We are here to help as much or as little as you need.